About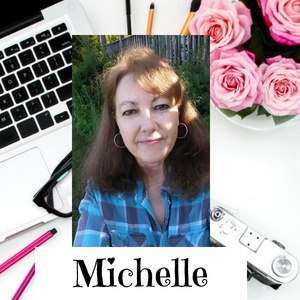 Welcome! Welcome!
So glad you stopped into PLR Niche. Where you will find Commercial Rights articles and planners for your business.
To give you a little history of me. I wear many hats. I'm a mom of two boys, a wife, and a self-employed guru. I'm a retired commercial cricket grower.
Yep, that would be the bug kind of crickets. We've taught people how to raise bugs for food and the pet industry.
I live on a farm in Indiana out in the middle of the National Forest, with a few chickens…I lot of chickens, rabbits and my dogs. Never a dull moment at my house.
Now I mess around with my own blogs and creating fun articles and planners for commercial use. Be sure to subscribe to my email list, that way, and you won't miss out on any discounts and sales I find from other designers.
Thanks so much for stopping by!
Michelle