Happy Sunday! I am worn out after walking around in the heat on Friday. I did manage to wash clothes and hang them out. Saving some money while my air conditioner is running overtime inside. I don't mind.
I tried out my new clippers on one of the bunnies, he really liked it. His hair wasn't that long, but he had a couple of mats I wanted to get off of him. When it's hot I don't let their hair get too long. I have plenty of fiber collected and the birds like to pick it up for their nests, I bet it's super comfy!
Here's what I have for you today!
~~~~~~~~~~~
Jenn's Vintage Mobile Homes Coloring Pages!
I love Jenn's new Vintage Mobile Homes coloring pages and they are on sale for only $10 this weekend! Use coupon code VINTAGE through July 25. You get 10 coloring pages in JPG and PDF formats.
~~~~~~~~~~~
Ruthie's Birthday Bash Starts July 29!
Many of you have asked about the Alice Bullet Journal I have on my site but you can't see it. It's a surprise for Ruthie's Birthday Bash bundle. If you want to be the first to hear about it, sign up right away. I'll have a special bonus if you buy through my link too! More on that later!
Sign up Today!
~~~~~~~~~~~
Canva Templates Empire Training
Alessandro's new Canva Templates Empire Training! If you want to start selling Canva Templates then you should take a look at this training. It's a complete step-by-step video series composed of eight videos that will guide everyone, from newbies to experts, to profiting through a lot of different Canva templates. Moreover, you get a lot of examples you can apply immediately on uncovered niches in this market.
Canva Templates Empire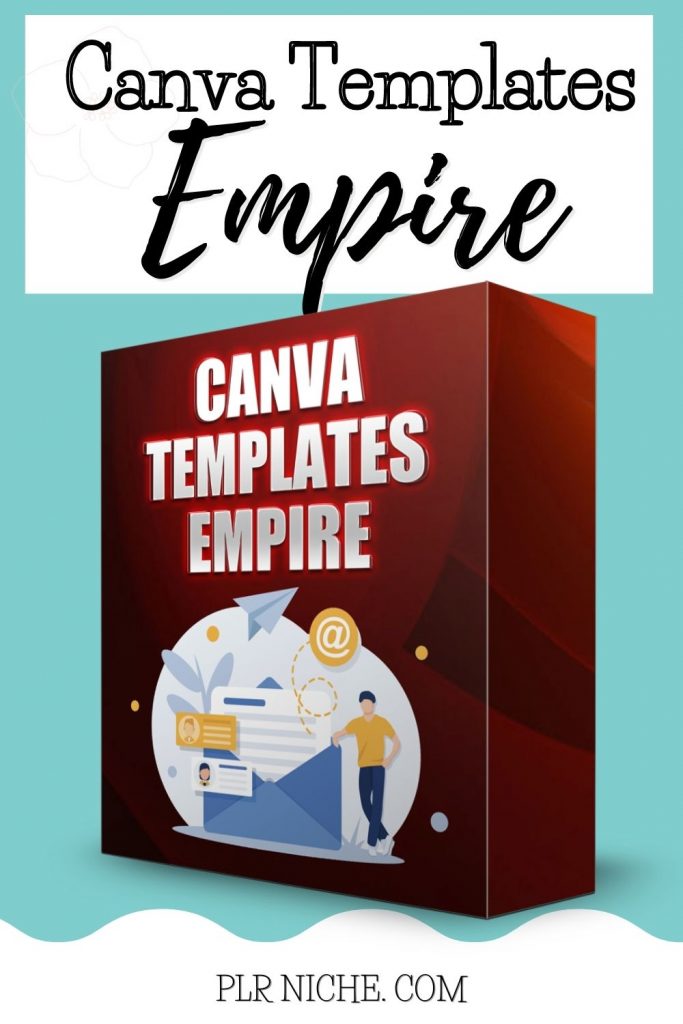 ~~~~~~~~~~
Freebies For Today!
Spring Heart Font
Girl Planner Clipart Leopard Print I love this!
5 Minute Journal KDP I thought this would be cool for those of us learning KDP!
Back to work!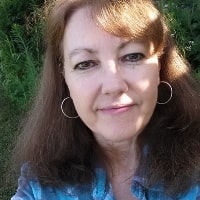 Michelle Farmer
PLRNiche.com
P.S. My Sale is on until July 31st!
You can still get my Family Reunion Planner, save 25% when you use coupon code FAMILY25, and don't miss out on the Awards Family Reunion Template Save $5 when you use coupon code AWARDS5