Are you thinking about opening up an Etsy shop? Is opening an Etsy shop worth it?
Personally, I think it's worth it. Especially if you're not tech-savvy right now, and all you want to do is start a small shop to start selling printables. Etsy is the place for you!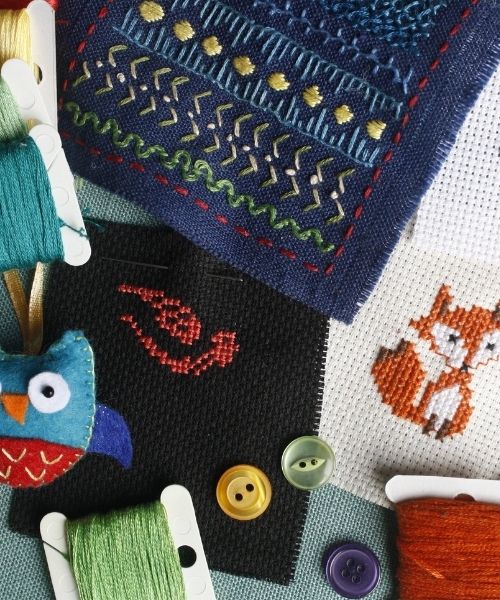 How Did Etsy Start?
Etsy started when a group of friends got together back in 2005. They wanted a place to sell their handmade items. There wasn't a good place to sell them online other than eBay, and you couldn't ask what they were worth there. So it began.
Etsy has grown into its own community of people that buy from it every day. I'm one of those, no I don't buy from there every day. But I do buy from there regularly. And if you haven't checked out Etsy. You're in for a treat. It's such a cool place!
I've bought everything from a spinning wheel, dyed fiber for my sock knitting—templates for my old sewing business, and patterns galore! As I said, it's really awesome. The guy from ancient aliens buys all his chunky jewelry from there. I've known pattern makers that get orders from TV producers for movies.
It's where to go to get something that's not mass-produced. If you're looking for a special gift, head over to Etsy, and I'm sure you'll find something really unique.
Is Opening An Etsy Shop Worth It?
Why wouldn't you want to open up a shop where the cool people shop. I have several shops over there myself!
Maybe you want to save time building your printables empire. Etsy is the quickest way I can think of to do that. So my answer is yes, absolutely I think it's worth it to have an Etsy shop. You can always down the road build a website from scratch. With Etsy, you're getting a head start. No websites to figure out how to build, no year of waiting for traffic to get to it, and even more to start getting subscribers to your list.
Can You Make A Living Off Etsy?
Yes, you can! It's just like everything. The more you work at something, the more revenue you'll make out of it. You'll need to treat it like a job, work it full time or part-time. But work it. That's when you start getting consistent money coming in from it.
How Much Does It Cost To Set Up An Etsy Shop?
You can open up a shop for free and get 40 free listings when you first start out if you use my link. It will cost you 20 cents per product that you add to your shop. This listing will be live for three months. After that then you can renew it again for 20 cents. There are fees for when you sell an item, but Etsy will take that out of your sales and give you what's leftover. All in all, it's not bad compared to eBay. They charge 25 cents per listing, and that's only good for 30 days, plus they have a Shop fee as well.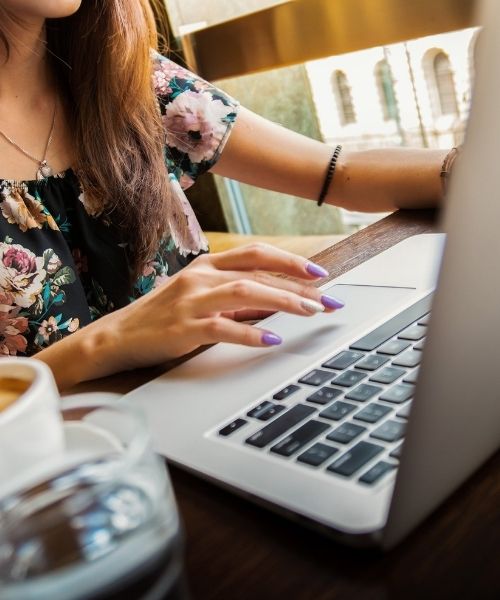 My Summary
What I recommend that you start an Etsy shop for your printables. Set up your social media accounts with it.
Start adding new items to your shop. Get at least one new item in your shop every single week, and keep going. Don't give up! Most people give up right before they would have been successful!
Then if you like selling printables, think about starting a website for your printables. You won't be wasting your time at all, you will be building up a good business, getting subscribers to your list.
Plus you won't have to work so hard at sending traffic to your Etsy shop from social media because Etsy is doing that for you if you keep adding to your shop.
That's important. Keep adding to your shop! Etsy will reward you with more traffic. If you would like to learn how to start an Etsy shop, you might like to join my FREE 7-Day Etsy Shop Quick Start Challenge!
Every day for 7 Days, you'll get tips and homework on getting your very own Etsy shop started. So many tips and tricks I've learned over the years.