Hope you had a nice weekend, went to see my father yesterday, with some fresh veggies from the garden squash, tomatoes, and zucchini. You should see our peach tree, it's about to snap from all the fruit. As soon as one gets ripe all the squirrels will start to take them off. I'll have to hurry. I would love to try and make pear jam this year. 
Last Day! Precious Puppy Training Planner
My friend Becky from PLR Beach has a new eye-catching PLR planner out now. This adorable 42-page planner has everything your customers need to train a frisky puppy! I've worked in the pet industry for a long time, and this is exactly how I train my puppies! Awesome planner!
There is a 12-month calendar planner, vaccination tracker, grooming tracker, journal page, and more! There are 3 adorable covers and backs included too! This adorable puppy design will melt your customer's heart.  It comes in 8.5 x 11 and 8 x 10 sizes. For those who want to sell on Amazon KDP, a black and white version is included too. Less cute and complete puppy planners are selling like hotcakes on Etsy. Get in on the billion-dollar niche of dogs now!
Coupon: Use code PUPPYPOWER to save $10 off July 20th at 8 am CST through Monday, July 26th at midnight CST!
Becky's Puppy Training Planner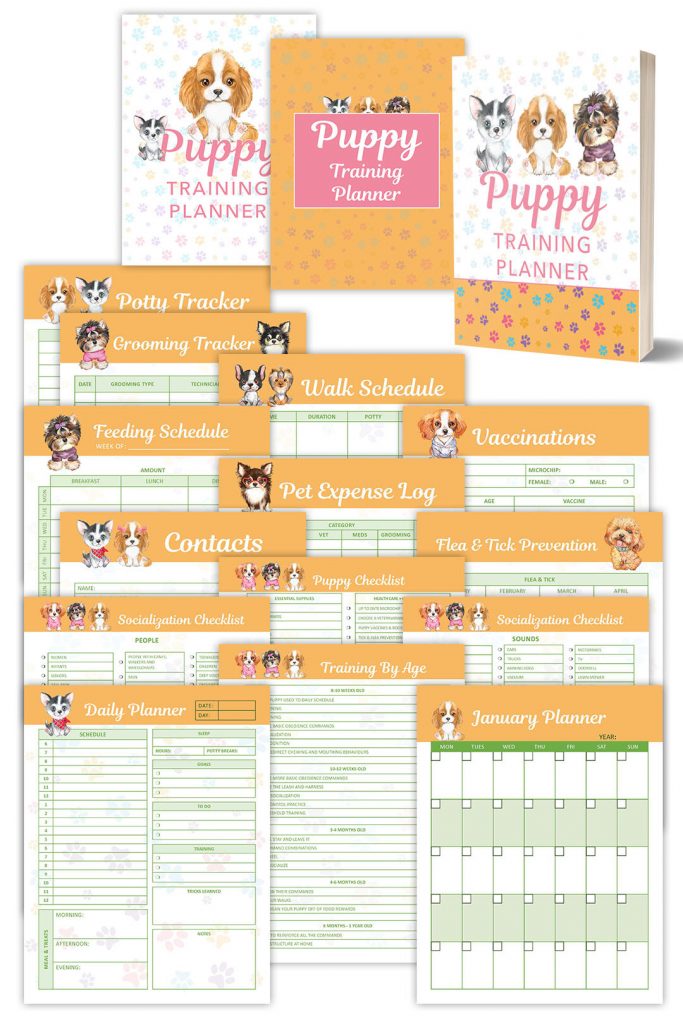 Hope you have a great week!
Michelle