I'm having a 2021 Calendar retirement sale in my shop this week. I have three 2021 planners that I made that will be pulled from my shop on Sunday and never to be seen again. You can grab these for only $5 each! The sale runs until Saturday, August 7th, I'll pull them on Sunday sometime.
https://plrniche.com/2021-new-years-planner-plr/
https://plrniche.com/winter-forest-planner-plr/
https://plrniche.com/2021-sweet-horse-planner-plr/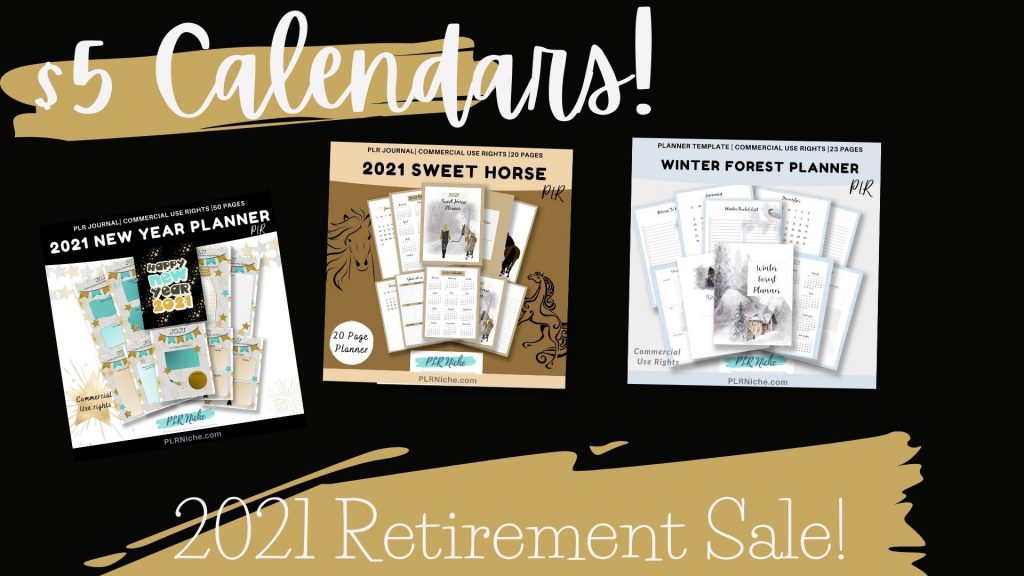 ~~~~~~~~~~~~~~~
Big Business PLR Blowout Sale!
April is having a sale called 
Big Business PLR Blowout
(there are 8 different PLR packs and each one has a report 18+ pages and a 10-day eCourse) Ends: Tuesday, August 31st only $29!
~~~~~~~~~~~~~~~
Ruthie's Birthday Bash is Live!
I've been working on my bonus for this for a month. And it's awesome! So not only will you get my beautiful Alice Bullet Journal but 39 other products worth over $1300 all for just $37!
My bonus! If you buy through my link you will get 12 Alice Covers to go with your Alice Bullet Journal AND I will pick 3 products from the bundle and remake them for you.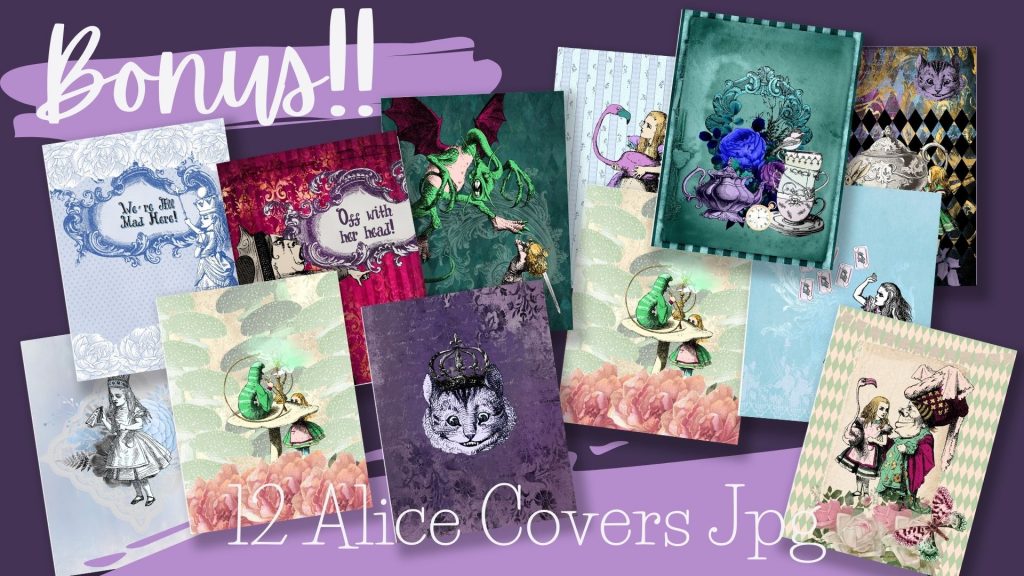 ~~~~~~~~~~~~~~~
Monster Family Coloring Pages
I love this time of year! Fall and Halloween are just around the corner. Time to get out those creepy decorations again. Check out what Jay from Coloring Galaxy made for us this week.
Grab this Free Poster Today!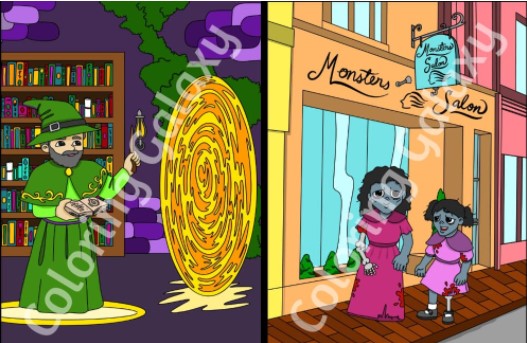 That's it for today!
Michelle